SUPERVISION SERVICES
Project: Office Building LPP FASHION LAB
CONSTRUCTION COORDINATION AND SUPERVISION
Project: Distribution Centre LPP

PREPARATION PHASE
Project: Production Plant Terma
DESIGN AND BUILDING PERMITS
Project: Sports arena in Skarszewy
PROJECT MANAGEMENT
Project: Dellner Factory
ENVIRONMENTAL CONSULTING
Project: Wind Farm in Korsze

NEWS
Wiecha na budowie Hillwood w Gdańsku oraz Secespol w Nowym Dworze Gdańskim

Previous
Next
We are an engineering and consulting company, providing comprehensive support for implementation of construction projects. Our strength is the knowledge of local conditions, international standards of work and an individual approach towards clients and their projects. In our work we undertake every endeavour to protect the best interest of our client, quality, innovation, environment and safety.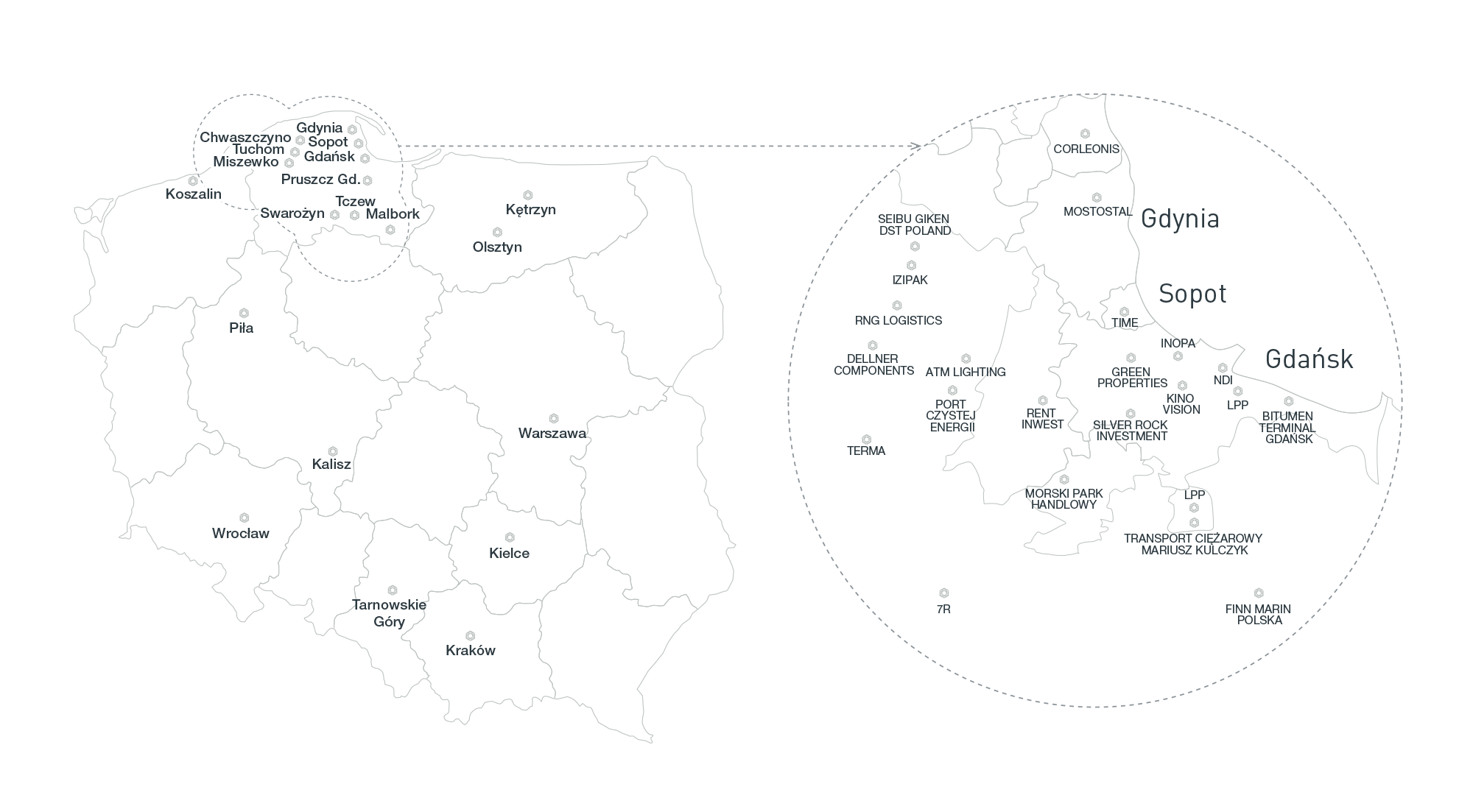 Map of Costa Project's Investments:

What we do is an effective compilation of creative thinking and technical, analytic engineer attitude. We provide a complex solution which are both environmentally safe and human friendly. We create a local brand based on proven international standards and cooperation with the best specialist in field.
Preparing an investment is first, yet crucial part of every project, consisting on series of activities and processes that influent its start as well as final success. Proper organization of this stage finds its reflection in smooth implementation of the project and directly effects its ultimate success. We support our Clients and strive to implement their goals and plans, by providing them with:
Feasibility studies
Due Diligence reports
Risk analysis and opening reports
Project documentation verification
Bills of quantity, estimates and budgets
Project implementation schedules
Complex tendering process
Project management is something very natural for us. It is an efficient coordination between budget, time schedule and quality. However, we know from experience, that good communication, documentation and risk management along with systematic reporting are equally important.
Creating a proper roadmap in form of detailed project plan and agile usage of professional tools guarantees final success of the project. Within our best practices and standards being combination of PMI and PRINCE 2 methodology with FIDIC conditions of contract, basing on our knowledge of local conditions, we provide an individual approach to each Client and his projects. We offer:
Owner's engineering
Project management
Costs management
Schedule preparation and control
Quality management and control
Risk management
Documentation management
Tenant coordination
We find design as a process of searching the best solutions to meet our Client's expectations. Therefore it is crucial to define them clearly and precisely at the beginning of the project, and then systematically consult with the Client, on every stage of the design. Inseparable element of this process is obtaining all necessary administrational opinions and decisions. Within our designing work we provide:
Conceptual designs,
Building permit designs,
Tender designs,
Executive and detailed projects,
As-built documentation,
Author's supervision
Duties of construction supervisor are defined in Polish Construction Law. However, in our work, we do not only fulfill our role in the way it is resulting from legal regulations, but also seek a wider context in order to watch over Client's best interest. Basing on many years' experience of our engineers, we provide Clients with wide technical support on every stage of construction process by offering them:
Multidisciplinary Technical Supervision Services
Construction management services
Construction coordination
Banking supervision
As a member of Polish Green Building Council (PLGBC) we are engaged in developing the design and construction processes for buildings based on elements of sustainability. We offer a complex advisory in field of sustainable building, using reliable tools – LEED, BREEAM and WELL certification along with new domestic standard dedicated for residential buildings: Green House (pol. Zielony Dom). Scope of our services includes:
LEED, BREEAM, WELL, "Zielony Dom" Certification
General consulting in the area of ecological solutions
Proceeding of environmental impact assessments
Proceeding of water permits
Energy modelling and optimizations
Life cycle cost analysis
Energy audits and certificates
Thermovisiual measurements
Projects of Costa Project

We are a group of architects and engineers focused on the idea: "Enjoy your projects". We are positive about the world around us and that is why we want our projects to be, not only human, but also environmentally friendly. By our work we give our Clients comfort, safety and satisfaction from carrying out their projects. We invite to see our portfolio: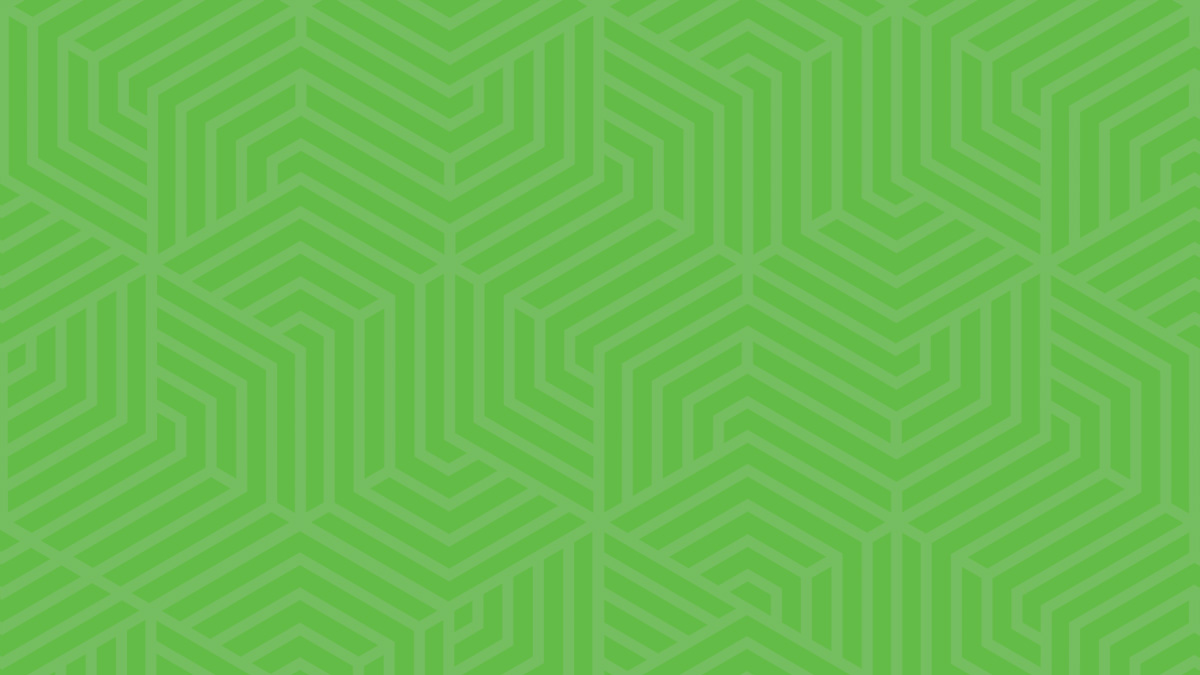 OUR PROJECTS
INDUSTRIAL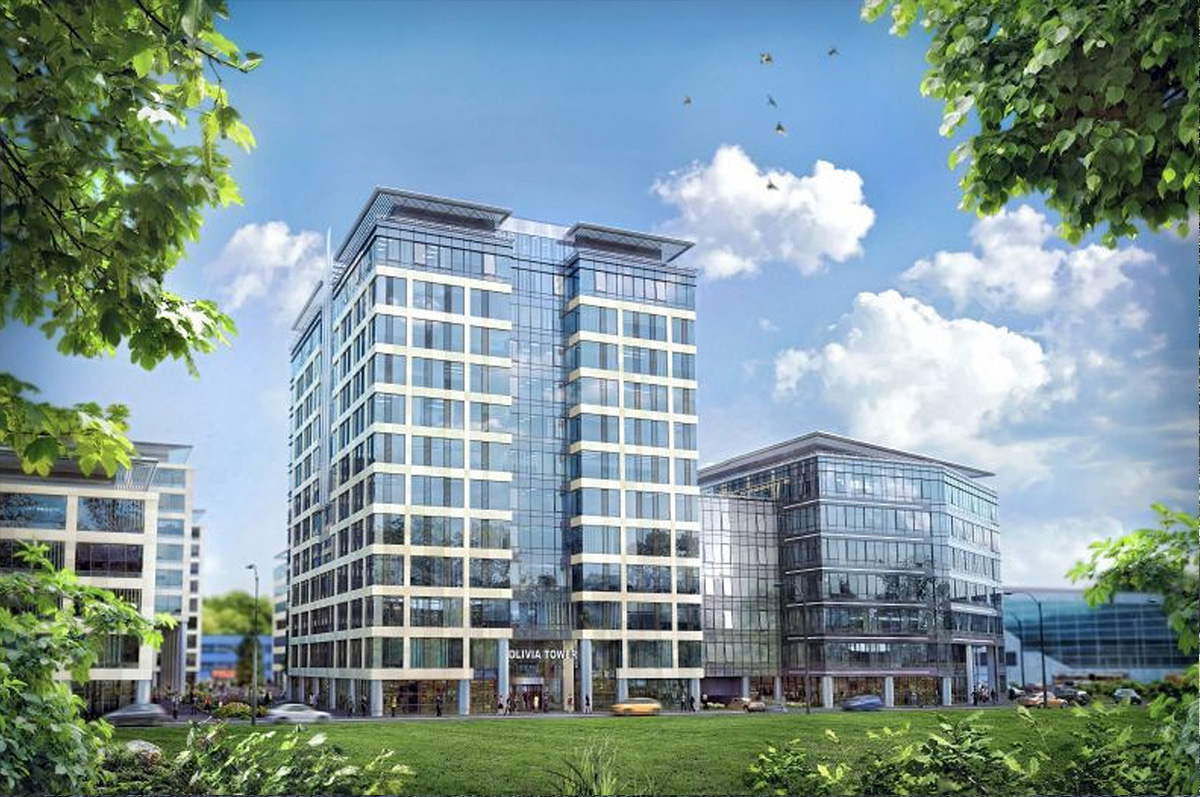 COMERCIAL
INFRASTRUCTURE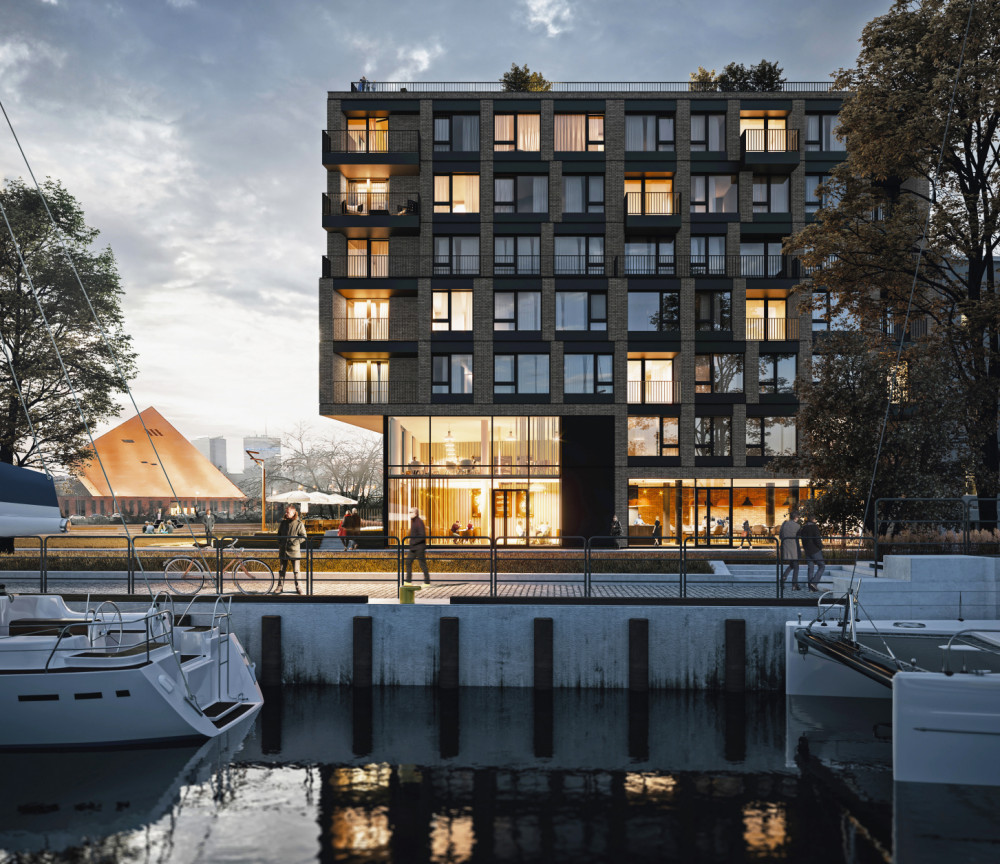 RESIDENTIAL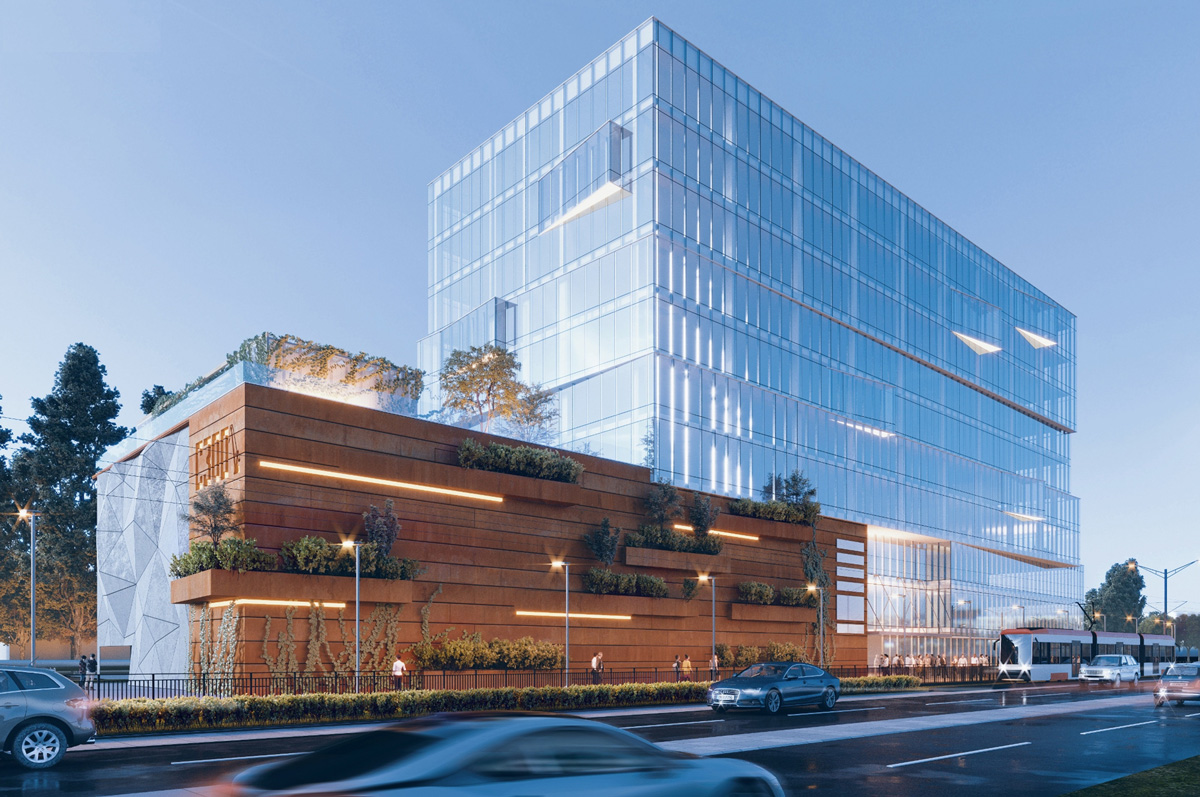 SUSTAINABLE DEVELOPMENT
MORE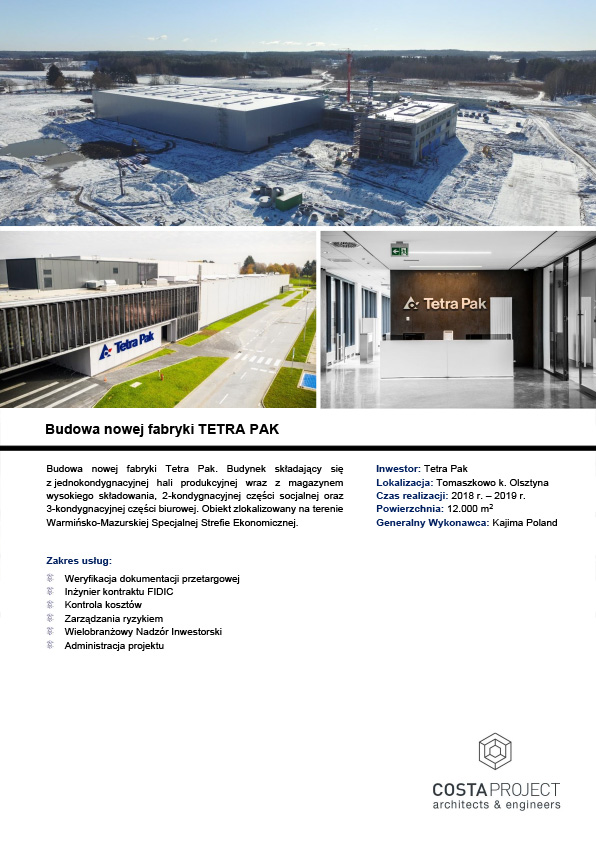 Fabryka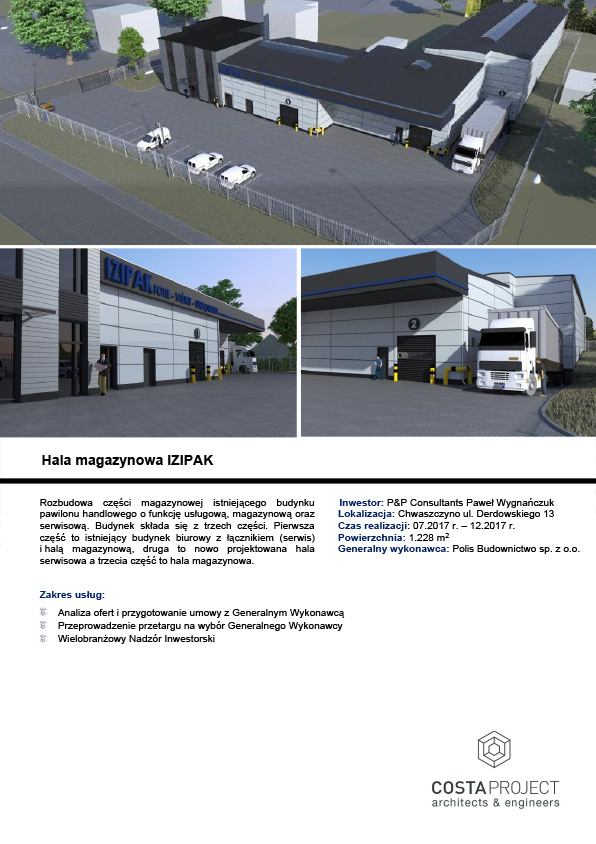 Hala magazynowa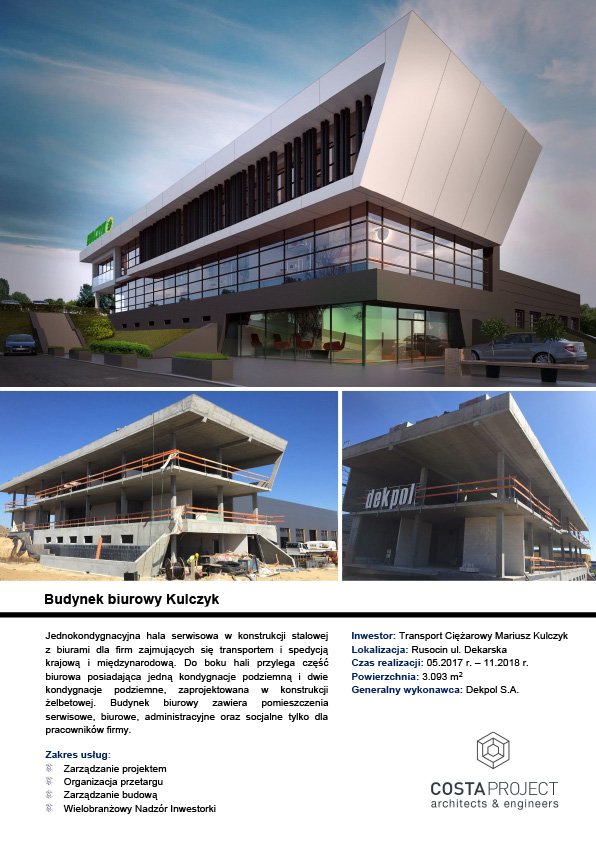 Budynek biurowy
Centrum handlowe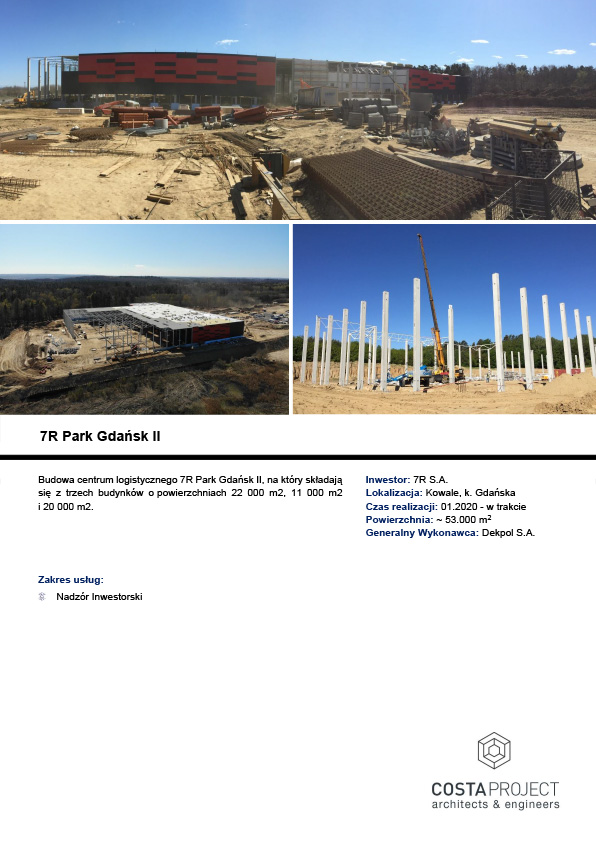 Obiekt wielofunkcyjny

Budynek biurowy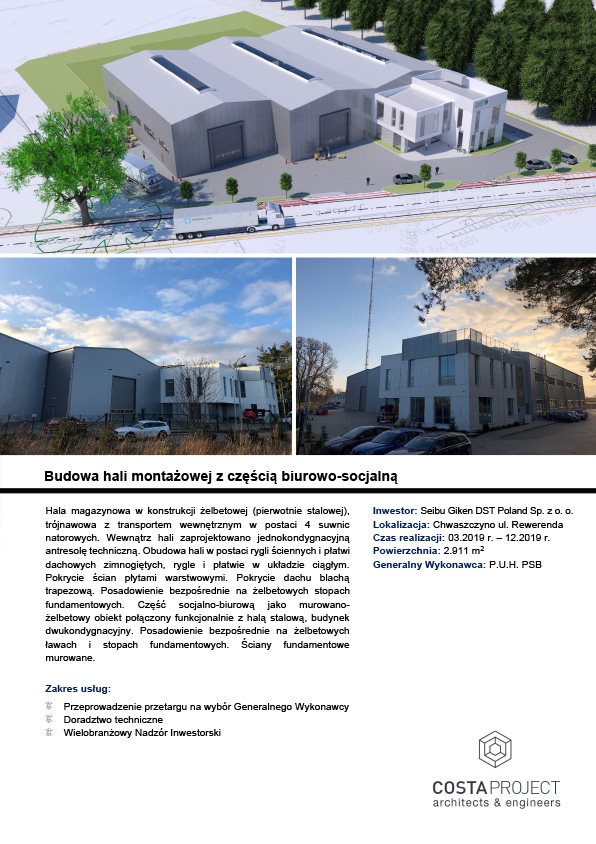 Hala montażowa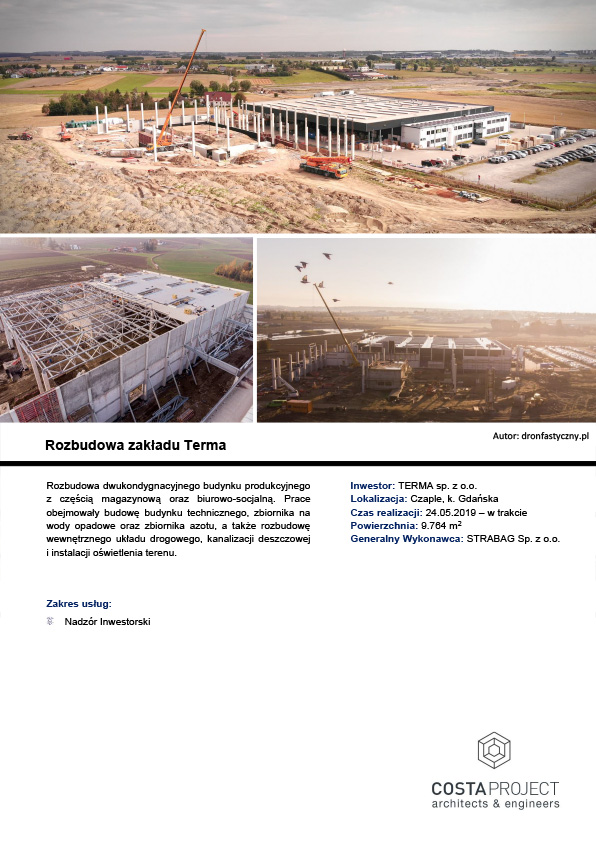 Zakład produkcyjny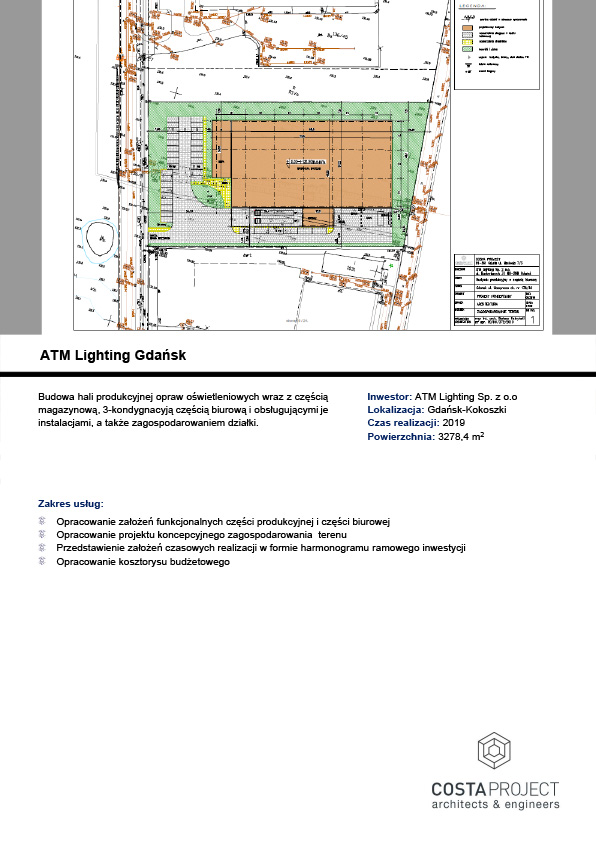 Fabryka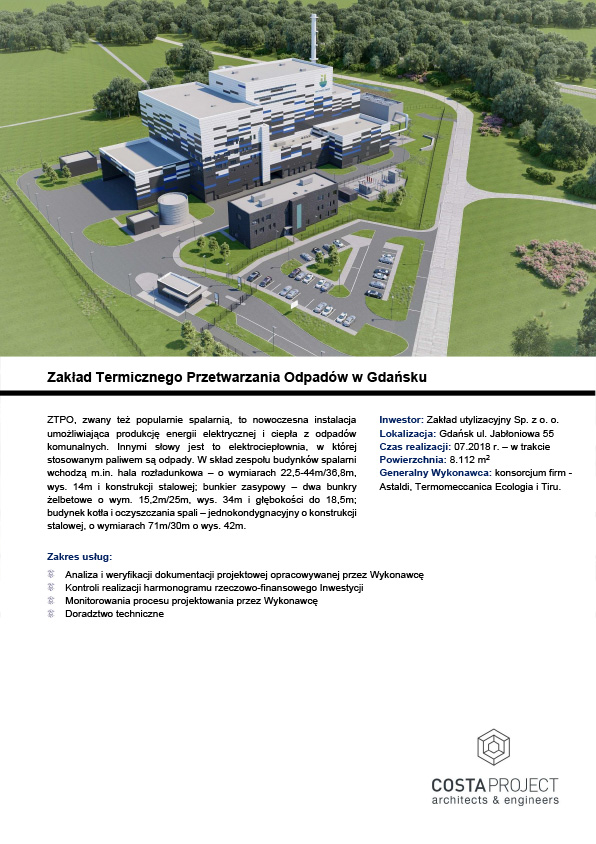 Spalarnia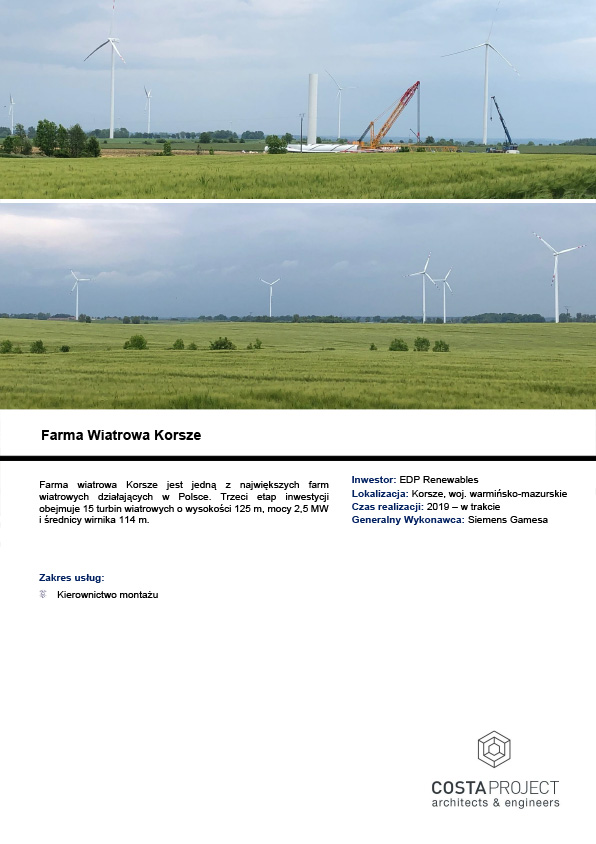 Farma wiatrowa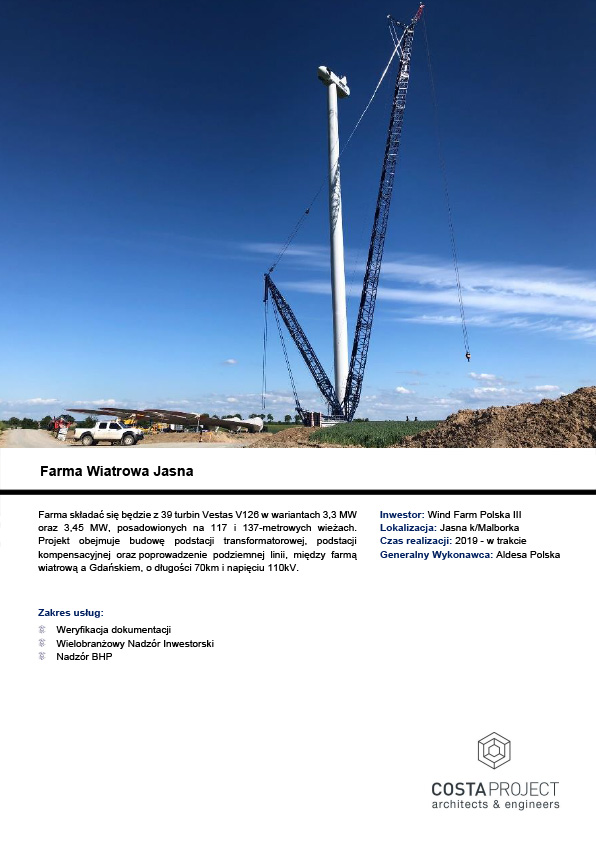 Farma wiatrowa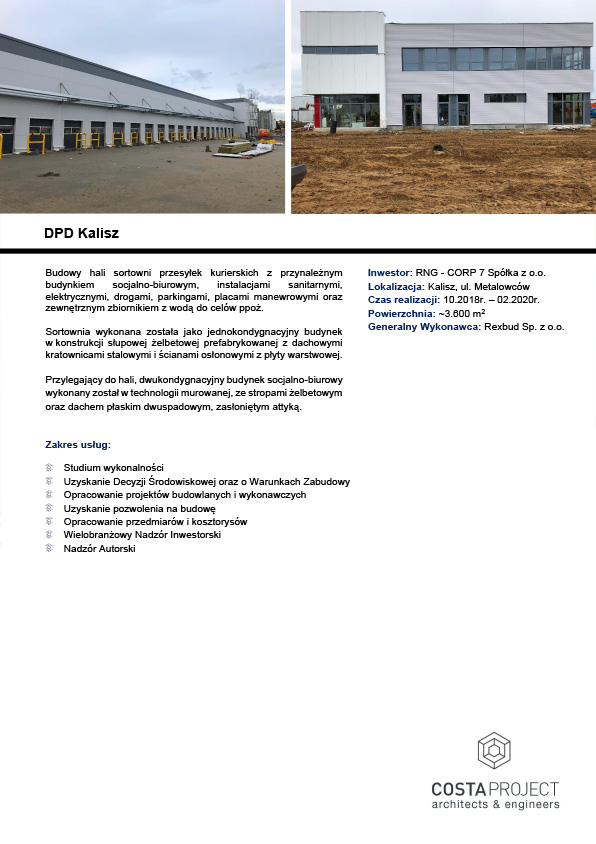 Hala montażowa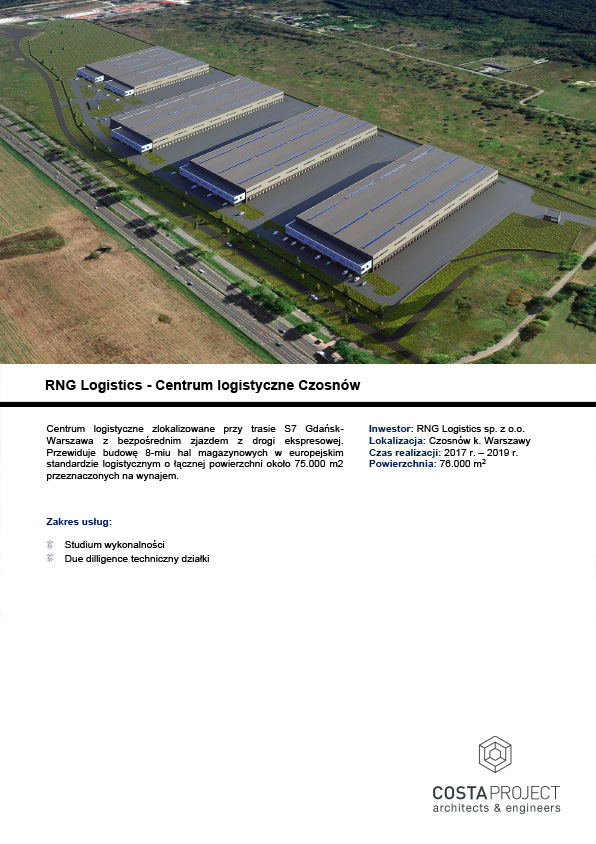 Zakład produkcyjny

Fabryka
Budynek biurowy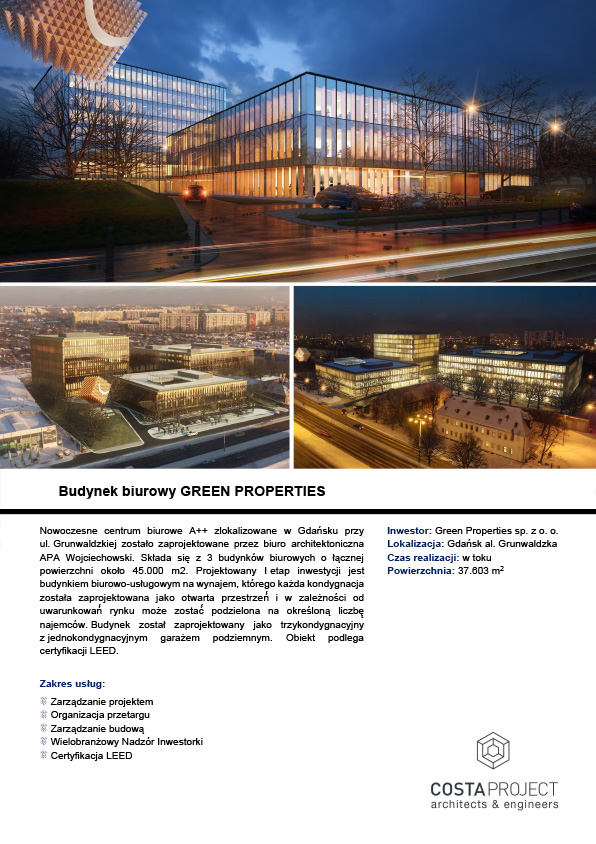 Budynek biurowy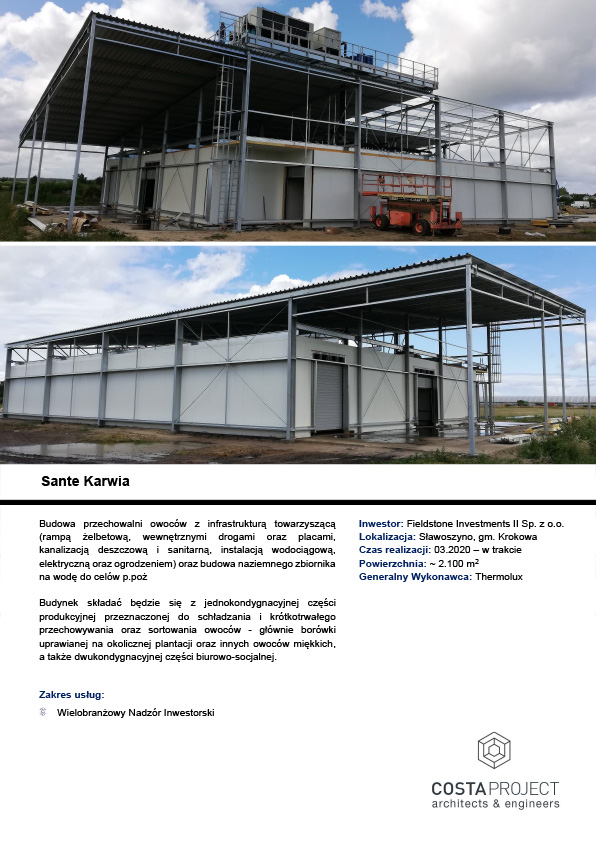 Magazyn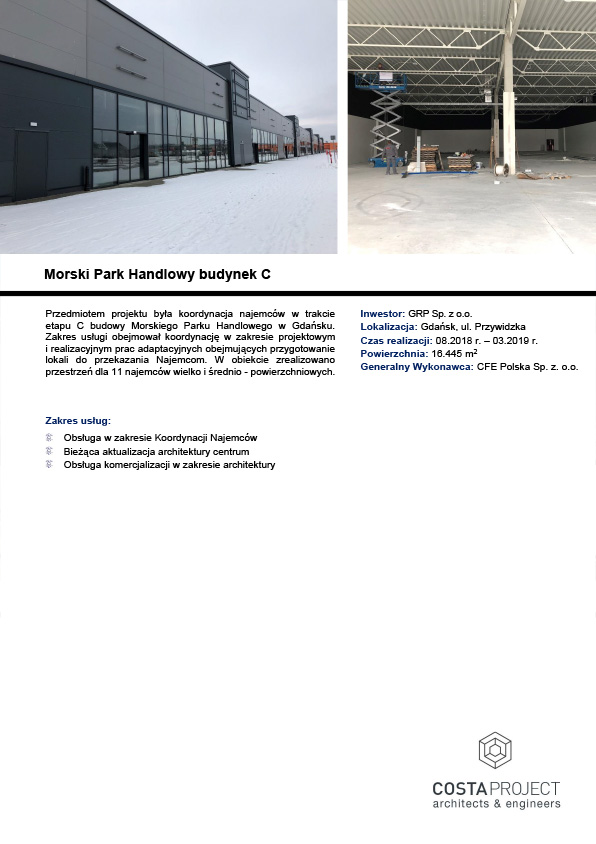 Centrum handlowe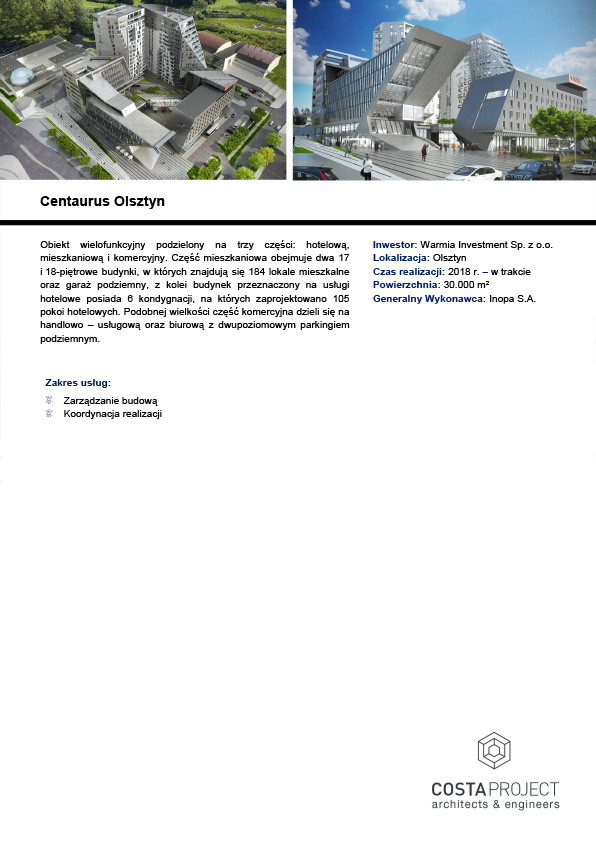 Obiekt wielofunkcyjny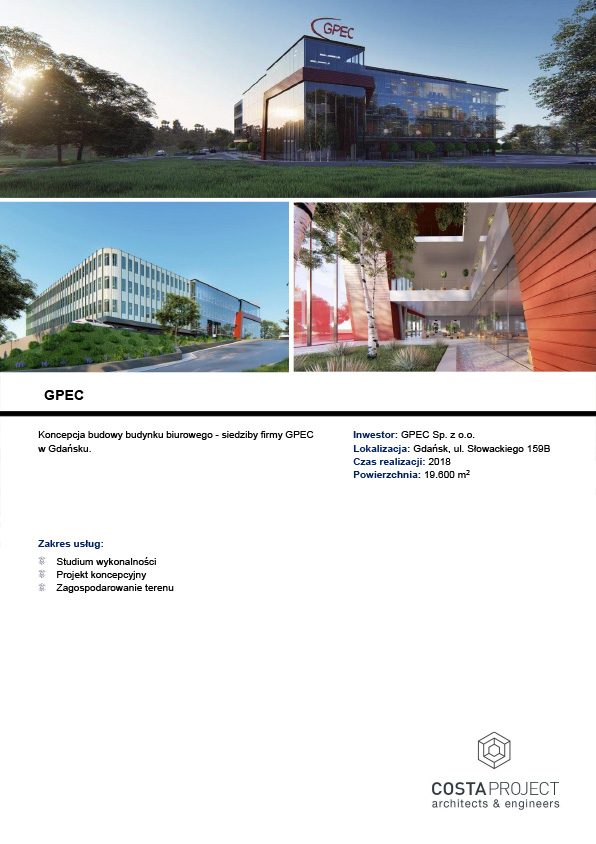 Budynek biurowy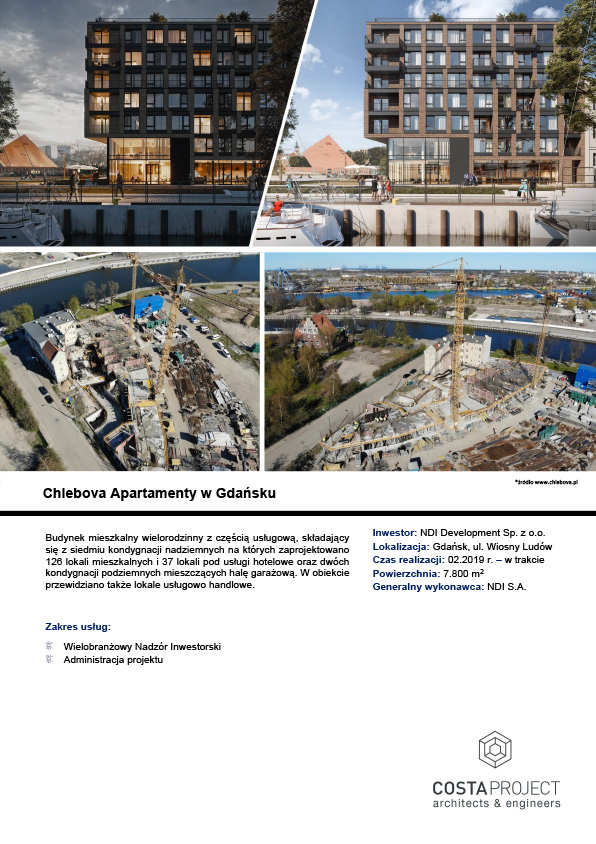 Budynek mieszkalny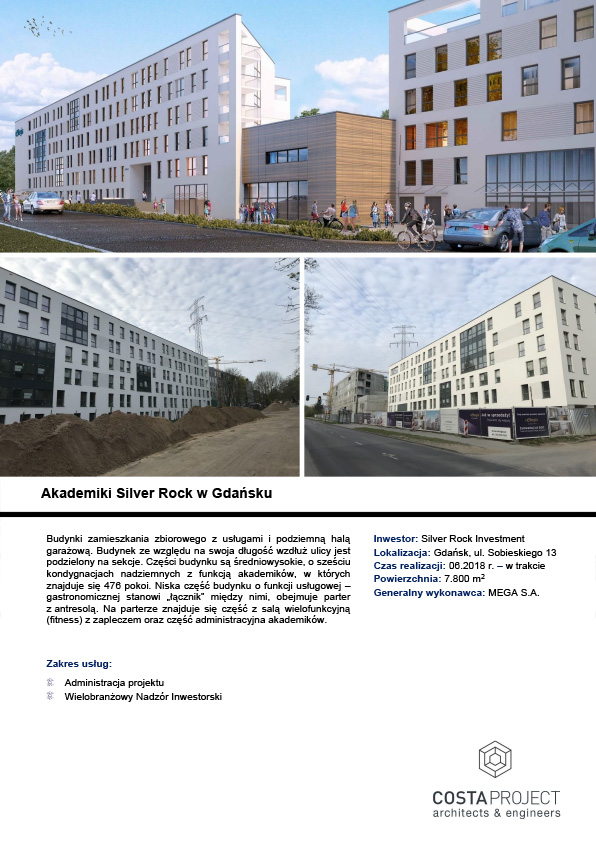 Budynek mieszkalny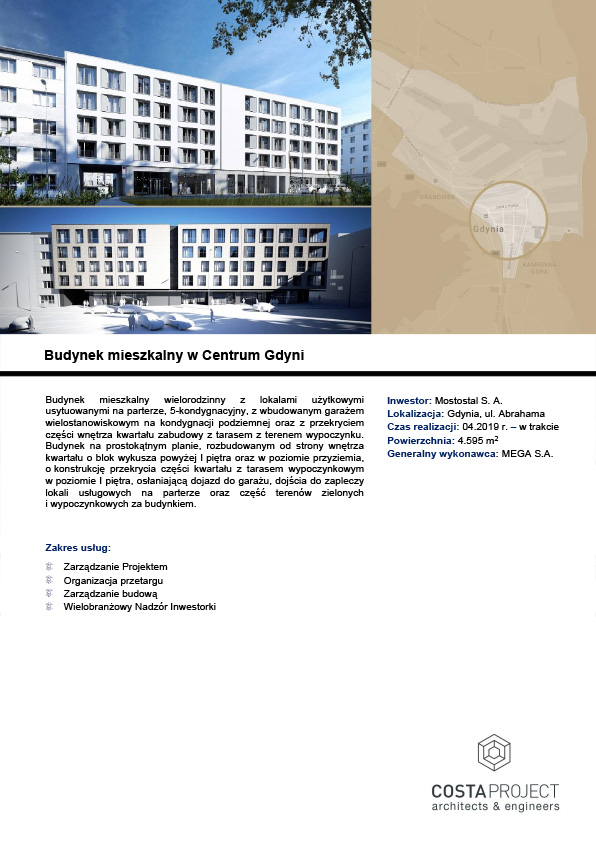 Budynek mieszkalny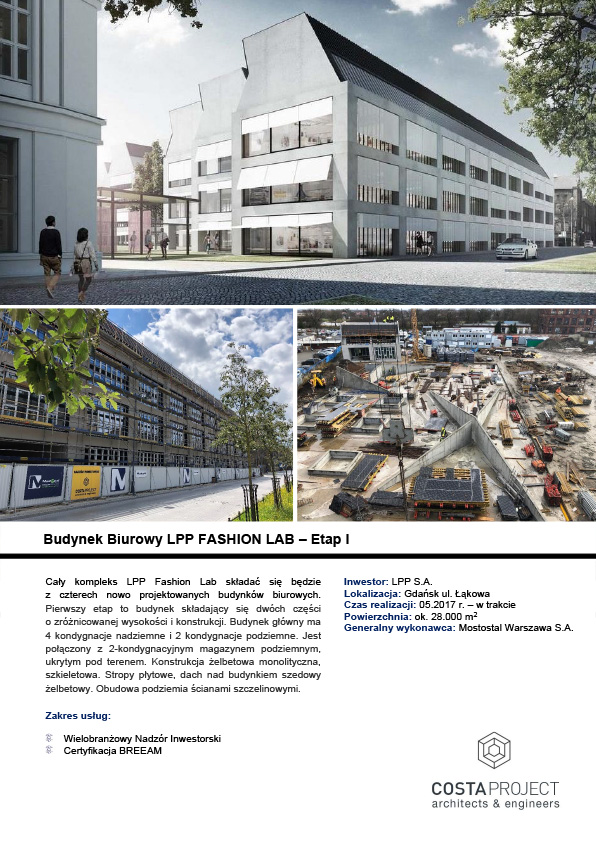 Budynek biurowy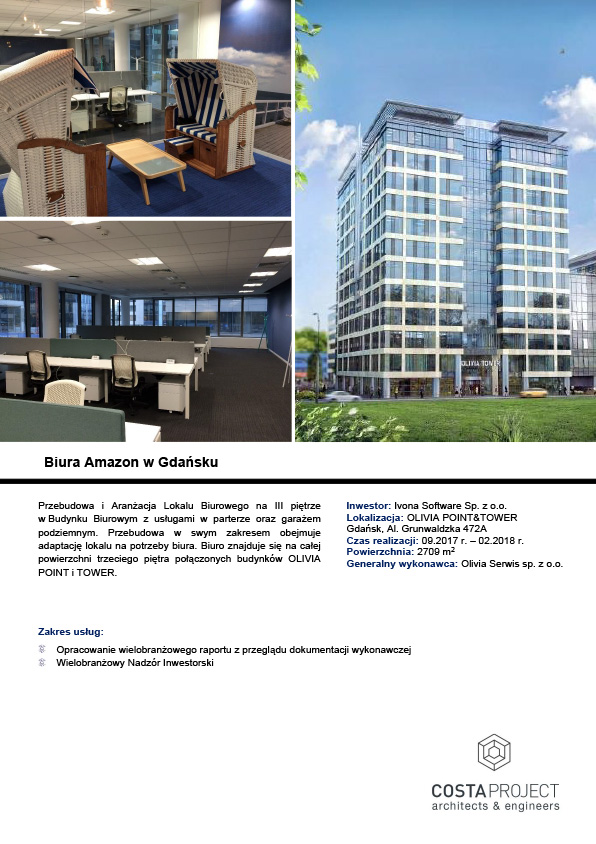 Budynek biurowy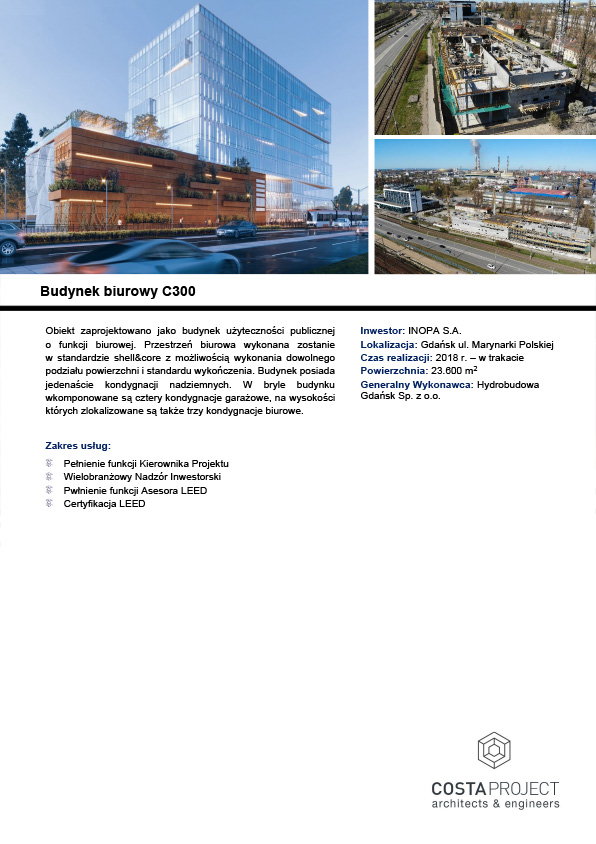 Budynek biurowy
Budynek biurowy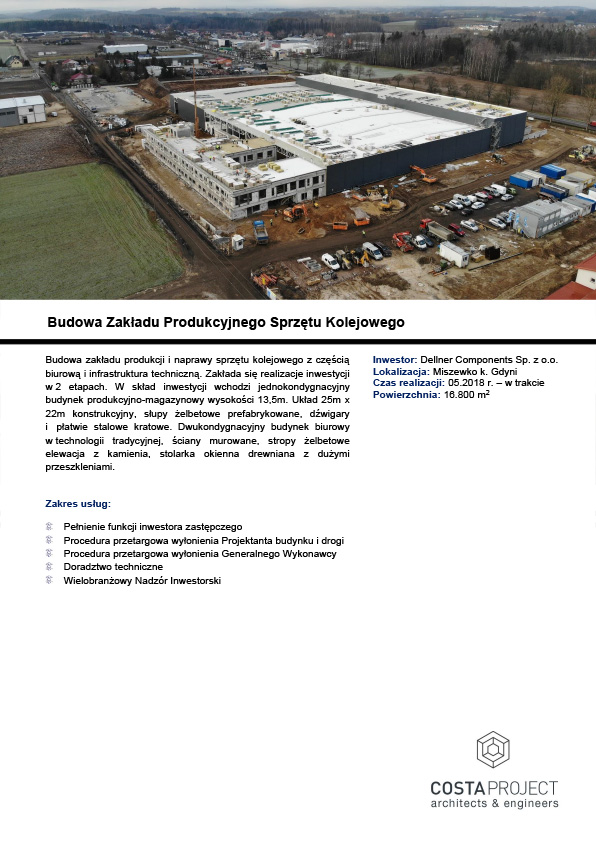 Zakład produkcyjny

Fabryka
Previous
Next
So far we had pleasure to cooperate with: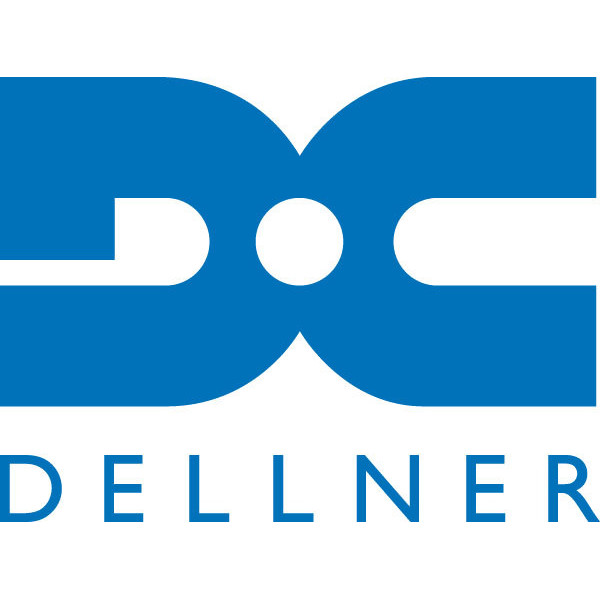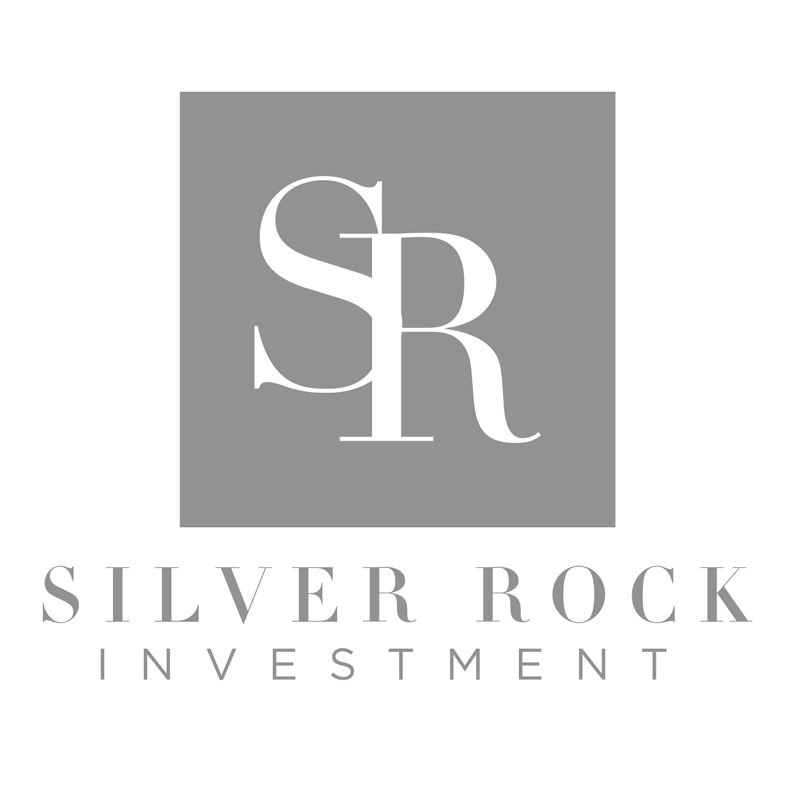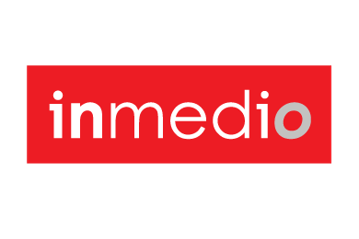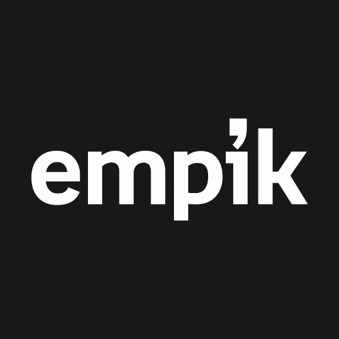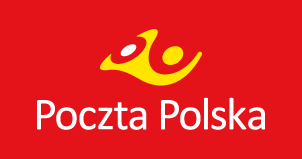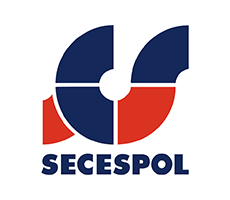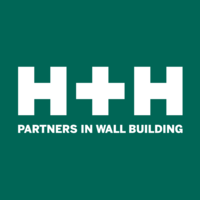 CONTACT:
Costa Project Sp. z o.o. Sp. k.
81-451 Gdynia, Aleja Zwycięstwa 96/98, budynek 4, pokój A2.08
tel: +48 512 009 060
info@costaproject.com